You have your garden, you have your house plants. Maybe you have floral arrangements everywhere in your home. But do you ever feel like you want more? Do you love your plants so much that you wish you could take them out for a walk some times? Because even if you don't, you might change your mind after you see this artist's work.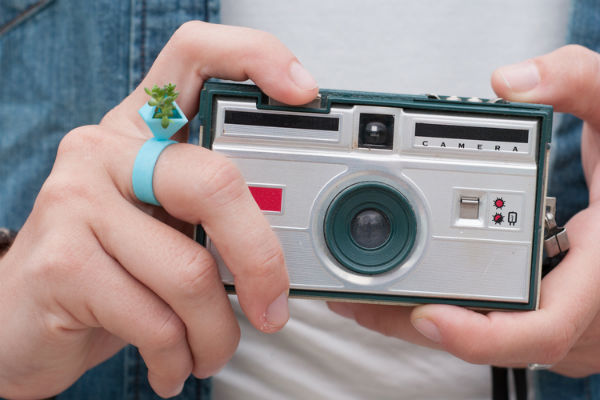 Colleen Jordan, a designer and artist based in Atlanta has created Wearable Planters, a truly unique fashion statement that combines jewelery and plants. Basically, you can now wear your garden. In style.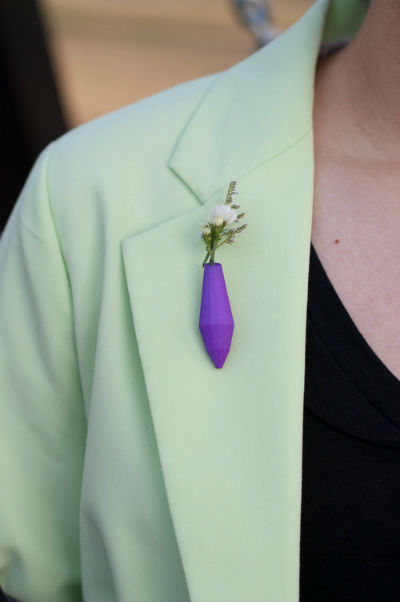 She creates every planter by 3D printing. They are all made out of nylon and dyed by hand, to later be sealed with acrylic varnish, so they are weather-proofed and keep their vibrant hues over time.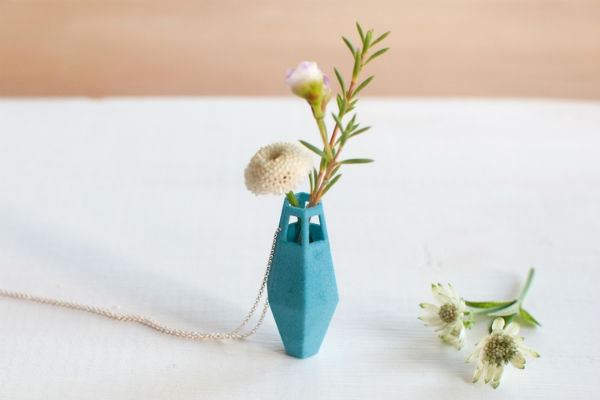 The planters are also designed with a flat bottom, so you can take them off and decorate your desk or your table with them. They actually are the tiniest, most adorable flower pots in the world.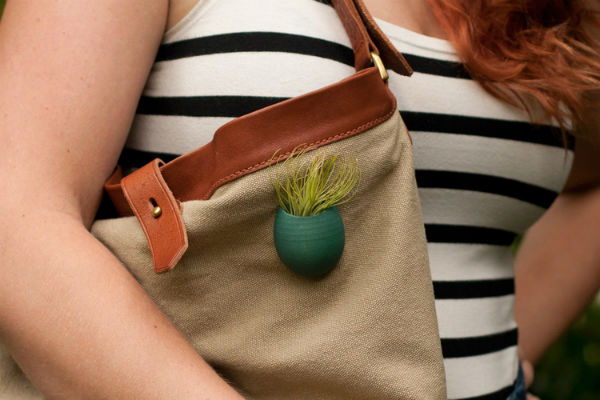 But still, the most interesting thing about these little planters is that they are basically living, breathing jewelery. And you get to grow the plants yourself.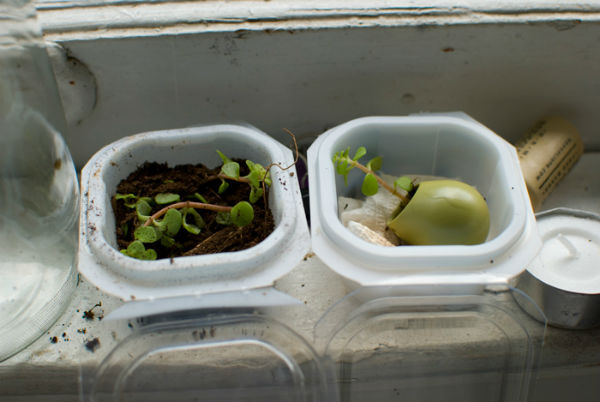 Every planter comes with its own seeds and thorough instructions to grow the tiny plant in it. And you don't even need a green thumb, the creator says it takes no effort to grow the little guys. They can't ship them with the plants ready to wear, as that could get them sick.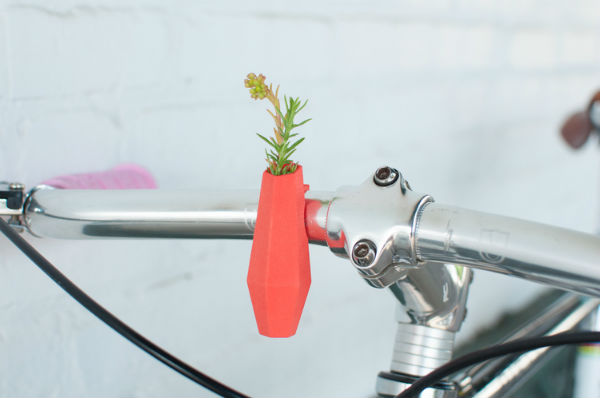 On her Etsy page and on her website, you can browse and buy Colleen's beautiful designs. You'll find necklaces, lapel pins, brooches, rings, and even decorations for your bike.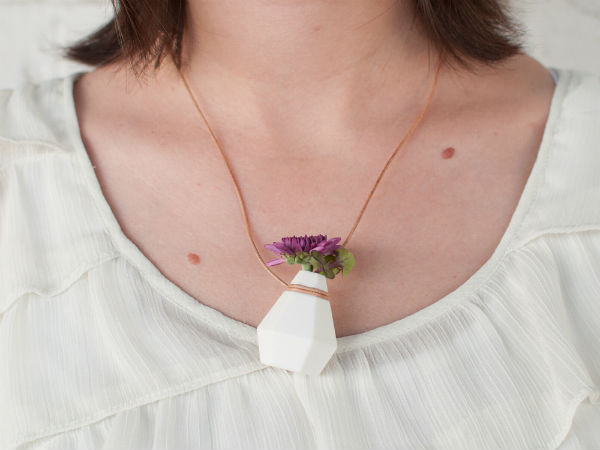 Carrying a little plant around your neck is not only a truly unique fashion statement. It can also be a nice way to be in contact with nature, even as you go around your city life. They are a reminder that the world is a better place when we take the time to take care of it. And even if that wasn't the case, at least wearing plants is an excellent conversation starter. Plants bring us happiness, after all.