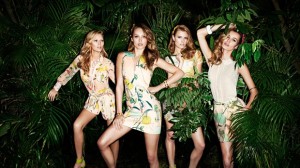 Did you know that you can be eco-friendly when you go clothes shopping as well? I did not know that when I first started the green life. There are many stores out there on this green planet of ours that offer eco-friendly options. Some stores are even full of only eco clothing options. You can get a whole outfit (head to toe) that is environmentally conscious. You can look amazing and feel good at the same time.
Here are some places where you can find eco-friendly fashion wear that even Mother Nature will turn to look at how hot you look on her green planet.
ShopFaire.com – Great place for one of a kind jewelry, scarves, hats, necklaces, and rings. All of the accessories are made from sustainable natural materials.
Asos.com – Go to their Green Room section. Prices range from $5 – $3,000 (vintage Chanel bag). You will find kitschy bikinis, recycled metal jewelry and repurposed vintage clothing.
Shopethica.com – It is very ethical to shop at Ethica. You will surely find pastel dresses and blouses with a twist, fun purses and intricate jewelry for prices starting at $70. They are also fair trade, vegan, and made in U.S.A.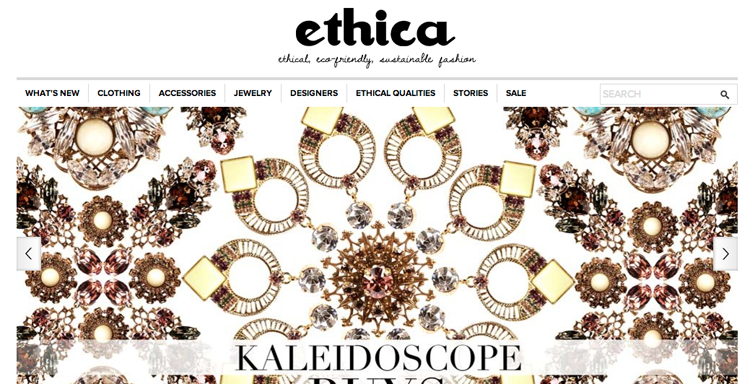 Local Vintage Shops – If you want to be eco-friendly to the core and not have anything shipped to your home then you can always hit up the local vintage shops or thrift stores. There are always great finds. You can get the jewelry, and outfit at the same place for less than $100 dollars. You will be shocked when you see all the amazing things you will want. To this day my favorite buy was a .25 cents Fossil messenger bag (worth $600 dollars) that I found at my local thrift store.
Kaight Shop – located on Atlantic Ave. in Brooklyn, New York. She also has a site. Her store offers eco-conscious wear from local designers. Skinny jeans, vintage dresses, and shoes are a few of the things offered.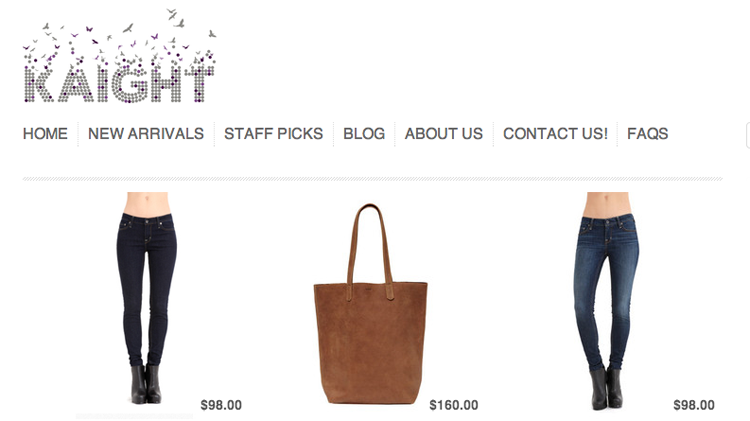 Los Angeles Trio – Do not miss out shopping at these: Wastelands, Crossroads Trading Company, and Buffalo Exchange. Alicia Silverstone loves these three shops.
Vaute Couture – (located in Brooklyn/soon in Manhattan) they make eco-friendly, vegan fashion wear. I love their coats. My favorite is a moleskin zipper masterpiece for only $200 dollars. Shop online too at vautecouture.com.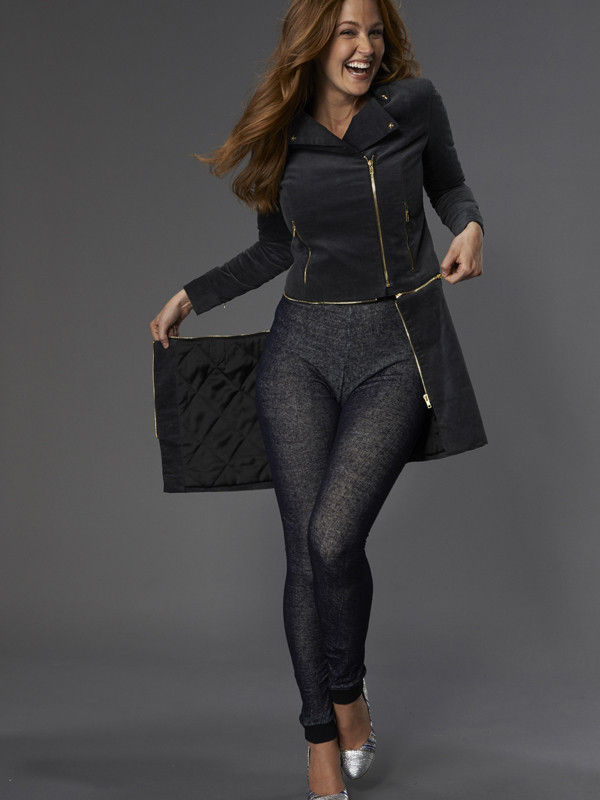 The Reformation – This awesome eco-fashion wear shop is located on Melrose Ave. in LA and they also have a location in SoHo, New York. All I have to say is that you will fall in love with their vintage fur accessories.
Save up that green to shop green. I hope you check out these amazing eco-wear fashion sites, and stores. Check out the local vintage shops. Do not be afraid to not wear eco-friendly clothing. The main difference you should always keep in mind is that your outfit is helping you look good and you are helping the environment. Every little fashion step counts. Keep walking the sidewalk with the confidence of an eco-friendly fashion lover with an eye for sustainability.